Powerful personal growth workshops and workshop leader training.
Personal growth topics include releasing old beliefs, increasing prosperity, finding your ideal life work, and more.
LOOK HERE FOR AFFORDABLE SELF-PACED ONLINE COURSES TO IMPROVE THE QUALITY OF LIFE.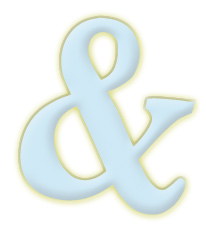 Thought provoking keynotes and seminars for corporations, associations and community organizations.
Business topics include empowerment, self-esteem, creativity, stress management, workplace wellness, communication skills and presentation skills.